Trotter Productions
Your Broadcast and Non-Broadcast Corporate Motion Picture Solution
Non-broadcast corporate motion pictures are a powerful yet versatile marketing tool which can increase sales, enhance recruiting, strengthen corporate branding, raise capital, or enhance positive community relations. The commercials of tomorrow, they can be used to augment traditional business environments such as trade shows, industry conferences, sales/shareholders meetings, road shows - and as the internet gradually becomes our television - are increasingly an unparalleled method for your audience to access your company's message at the click of a mouse.
Our team at Trotter Productions as well as the many freelancers and experts we incorporate into our productions are capable of the highest production quality, and can yet tailor our efforts to meet your business needs and budget requirements.
Judy Trotter
Executive Producer
Judy Trotter earned a bachelor's degree in Theatre Arts/Art from California State University, Northridge in 1974. A member of The Director's Guild of America for 25 years and a working member of the film industry for over 35 years as an Associate Director, Assistant Director, Stage Manager and Producer, Trotter has worked on Grammy-winning music videos for such artists as Gwen Stefani, Eminem, Bon Jovi, Rod Steward, Stevie Wonder, Dr. Dre, Snoop Dogg, Luis Miguel and the Fugees as well as live all-star concerts with artists including Chuck Berry, B.B. King and Mick Fleetwood. Trotter has worked on hundreds of national television commercials, many of which have won Clio awards for advertisers such as, Kodak, AT&T, Toyota, Honda, McDonald's, Proctor and Gamble as well as several seasons of promos for CBS Television shows. She has worked on 13 miniseries' and movies made for television, as well as being the associate producer for two Emmy-nominated television movies and one Emmy-winning children's made-for-television movie. Trotter recently produced a series of 21 episodes of a web series called Blue Belle, which screened at the Santa Barbara International Film Festival and won best show and best cinematography at the Los Angeles Web Film Festival. She is co-owner of Trotter Productions, a film company that shoots commercials, industrial films and music videos. Trotter has been a part of the Brooks Institute community for 15 years, and a faculty member for the last ten years.
Tracy Trotter
Director/Cameraman
Originally from Texas, Tracy followed his passion for cinematography to Southern California where he quickly became a camera operator then director of photography. In his pursuit, Tracy has been behind a camera in a multitude of settings including undersea for over two decades, composing shots for clients such as Chevy Trucks, Kodak, Diet Coke, Goodyear, Honda, Budweiser, American Airlines, and George Strait. In 1999 Tracy created Trotter Productions to focus his industry knowledge, directorial and DP experience towards creating original motion picture content that is at once visually striking and financially viable for clients of all shapes and sizes.
Service
Pre-Production
Production
Post-Production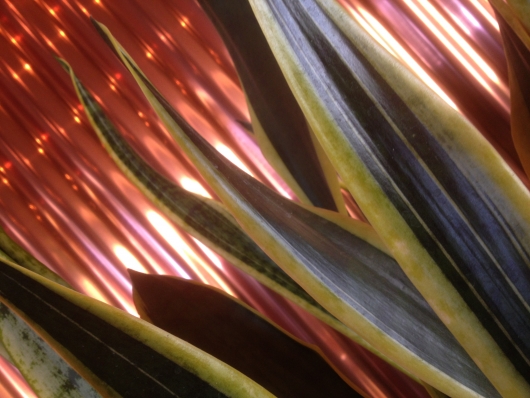 ---
Awards
2004—-The Ball (Emmy Win)
2005—-Law of Physics (Emmy Win)
2007—-Its cool to vote (Emmy Win)
18th Annual AMR Admission Advertising Awards
SHOOT NEWSWEEKLY Pick of the Week Awards (13x)
WORLDFEST HOUSTON Gold Award
WORLDFEST HOUSTON Silver Award
7 nominations for cinematography/camera
---